 Frequently Asked Question
FAQS
What does SamSara mean?
In Sanskrit, Samsara means the cycle of life. We want you to find love and happiness with your partner. It also means a man (Sam) and a woman (Sara) looking for a successful relationship.
What is love coaching?
Love coaching is using the best coaching tools to enhance your strengths and promote success in your love life.
What is a matchmaker?
A professional who specializes in matching people.
How many clients does SamSara have?
At SamSara, we have a large database of clients who want to find a partner. We advertise every day in the mainstream media to maintain and refresh our extensive database. Since 1995, we have been leading this industry in which we are pioneers.
How many people will I meet and contact?
At SamSara, the number of people you can meet varies depending on the age, characteristics and requirements that you indicate.
What are SamSara clients like?
Single, separated, divorced… people who would like to start a good relationship. Educated, with good jobs, attractive, middle, upper-middle or upper class, with or without children. People who want the same thing as you: To be happier sharing your life with that "special someone" who will be your partner!
What is SamSara's area of operations?
Our area of operations is Catalonia and we also have in our database clients from Andorra and the Balearic Islands.
Is there a follow-up for introductions?
Yes of course. At SamSara, we perform an advisory and follow-up service for our customers. We also do individual love coaching sessions for people who want to enhance some aspect of their personality. Once you have met the candidate, you'll discuss your impressions of the meeting with us and indicate if you are interested in meeting new candidates.
Conoce nuestro método
Is there a follow-up for introductions?
At SamSara, our team of psychologists interview each and every one of our clients to get to know them in depth.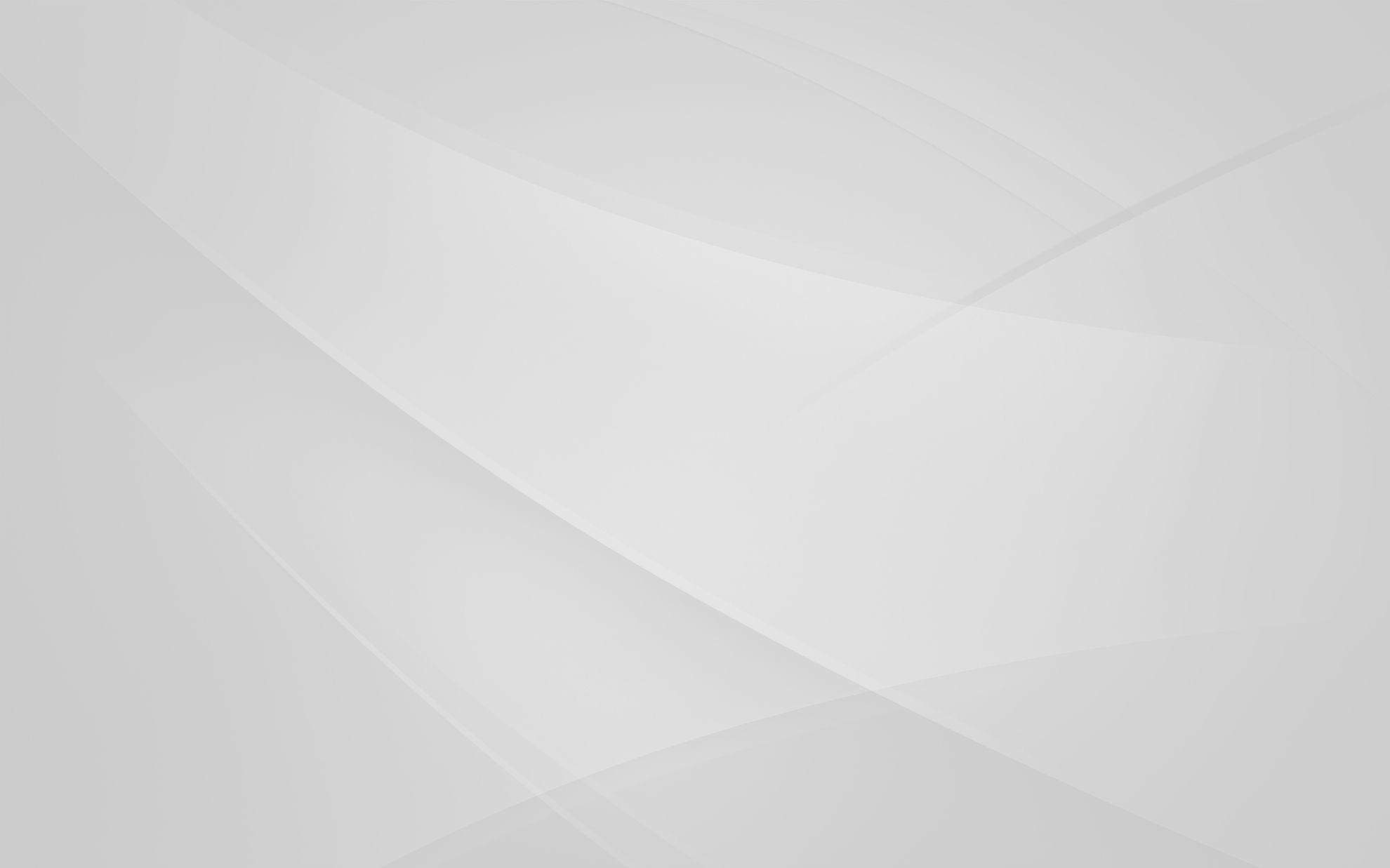 Hello,
we invite you to discover the SamSara Matchmaking Method to finding a Partner. Thousands of customers have found one, you can do it too.
Send us your details and we will contact you, you can also call us on the 93 362 23 29.
Request your free visit NOW.
We look forward to seeing you!
As this is a personalized service, the area of action is Catalonia