 How does the SamSara Method work?
In just 6 steps
We have an excellent database of appealing and interesting people, let us get to know you to tell you about it.
INFORMATION INTERVIEW
(Free)
We invite you to get to know us.
You will discover the best matchmaking service to find the partner you are looking for.
PROFILE CREATION
We will create your profile and that of your desired partner.
DATE COACHING
with our CEO Maria del Carme Banús,
Coach and Matchmaker
.
CANDIDATES SELECTION
You will meet people like you, compatible with you and who are also looking for a partner.
INTRODUCTION
You will receive the details of the selected person. You will simply have to meet them.
PERSONALISED FOLLOW-UP
You will have out team of psychologists and coaches available for individual follow-up.
Proven method
Services for you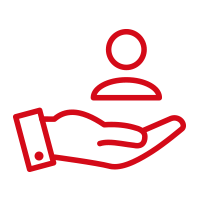 PERSONALIZED SERVICE
You will meet people who are single like you and who would like to find a partner like you.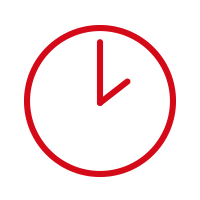 EFFICIENT
You will only meet appealing and interesting people.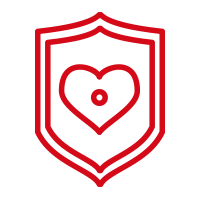 SAFE
Real candidates with verified details. All SamSara clients are looking for the same.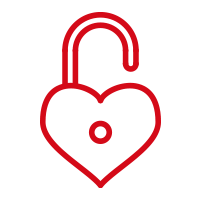 CONFIDENTIAL
We know that this aspect is very important to you and we take it very much into account. Your details are processed with utmost confidentiality.
PRACTICAL
You will save time and obtain better results.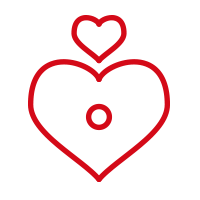 EFFICIENT
Thousands of people have already found a partner with our services. You can also find one!

GUARANTEES
Market leaders since 1995. Certified as Matchmakers since 2017 by the Matchmaking Institute of New York.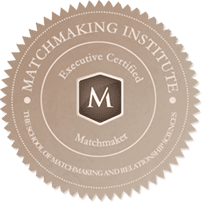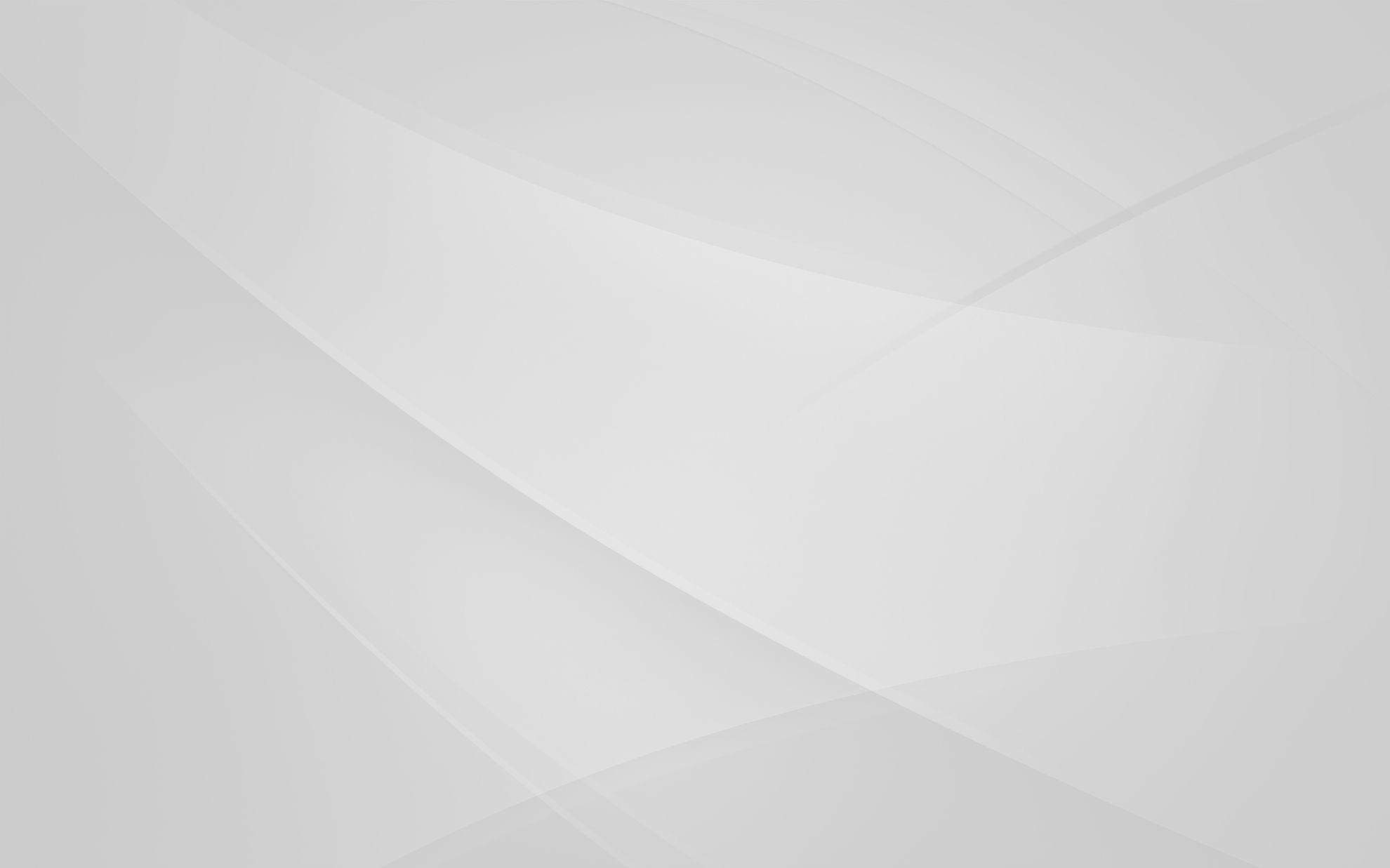 Hello,
we invite you to discover the SamSara Matchmaking Method to finding a Partner. Thousands of customers have found one, you can do it too.
Send us your details and we will contact you, you can also call us on the 93 362 23 29.
Request your free visit NOW.
We look forward to seeing you!
As this is a personalized service, the area of action is Catalonia