 Books recommended by SamSara
Going deeper into the world of dating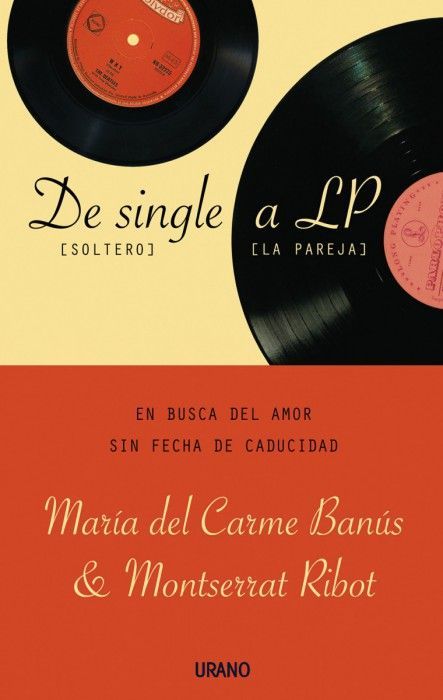 De single a LP
Are you tired of hearing the melody of life alone?
Want to find the right partner and dance with them to the music of love?
If you are one of those singles who no longer sees any advantage in the single life and wants a satisfying and lasting relationship, this book gives you the keys to get it. An exciting journey to true love, which has its first stop in self-awareness, to detect the limiting factors that have prevented you from finding a partner, and then continues with compatibility, the key to finding the right person. A practical and entertaining read that will inspire the reader looking for a quality relationship.
M. del Carme Banús & Montserrat Ribot.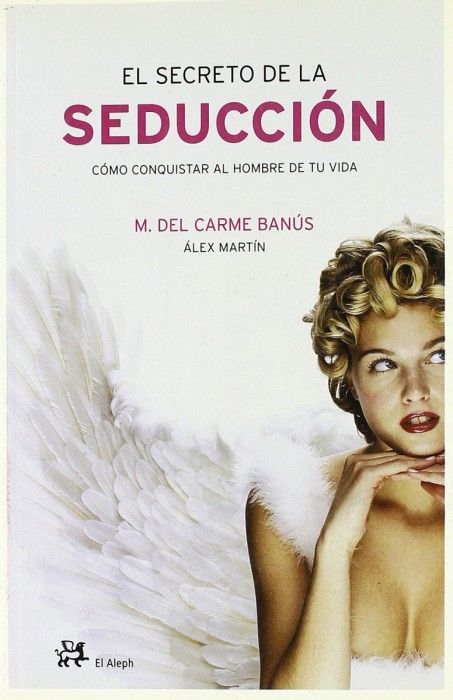 El secreto de la seduccion
HOW TO WOO THE MAN OF YOUR DREAMS
Is seduction a science or simply up to chance? This enticing manual will definitely clear things up.
Its pages are a complete course on the art of seduction: theory, practice, performance tests and even a final exam.
The authors review statements and thoughts on the subject, and conclude that every woman carries within her a goddess whom she must learn to awaken. The most appropriate situations, the coziest places, the topics to discuss, aphrodisiac foods, weapons of mass seduction…
Maria del Carme Banús & Álex Martín
El Aleph
A graduate course in guaranteed irresistibility.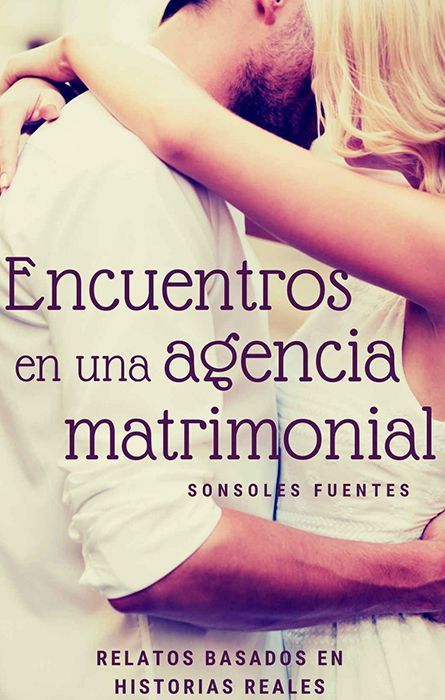 Encuentros en una agencia matrimonial
12 TRUE STORIES
The protagonists of these stories of romantic encounters are real. The reader could run into them at the supermarket, at the hairdresser, they could be the head of IT at your company or your bartender.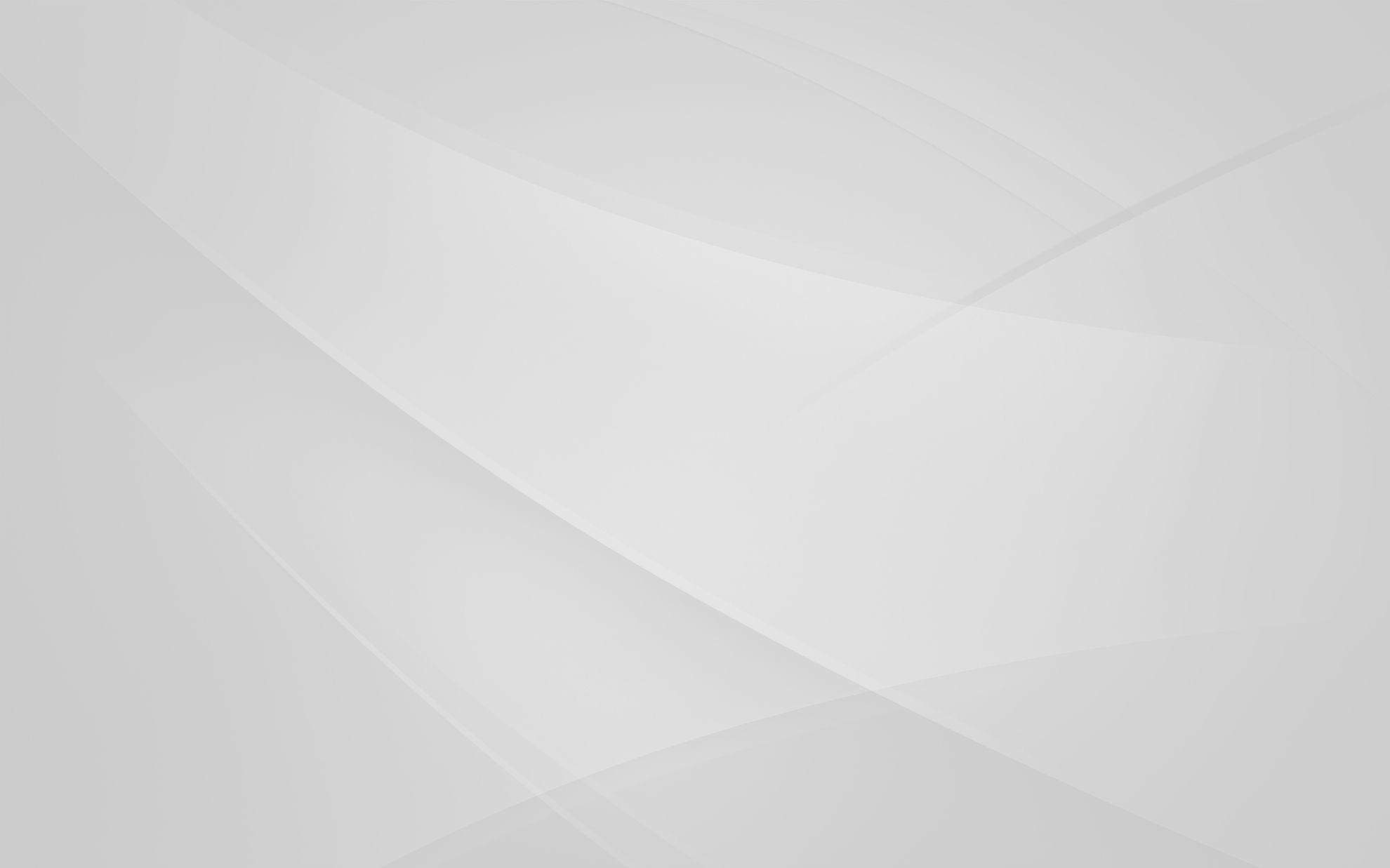 Hello,
we invite you to discover the SamSara Matchmaking Method to finding a Partner. Thousands of customers have found one, you can do it too.
Send us your details and we will contact you, you can also call us on the 93 362 23 29.
Request your free visit NOW.
We look forward to seeing you!
As this is a personalized service, the area of action is Catalonia