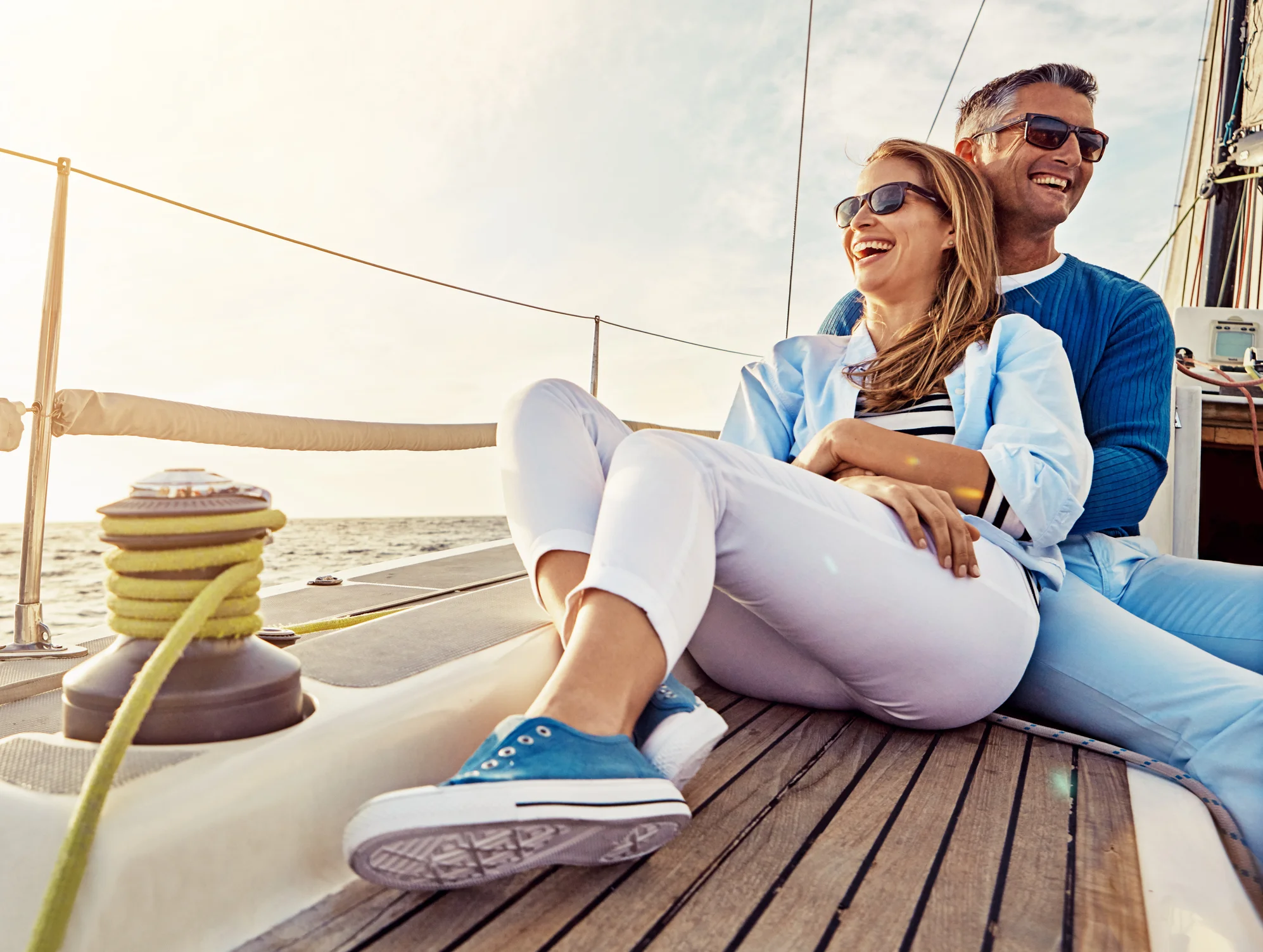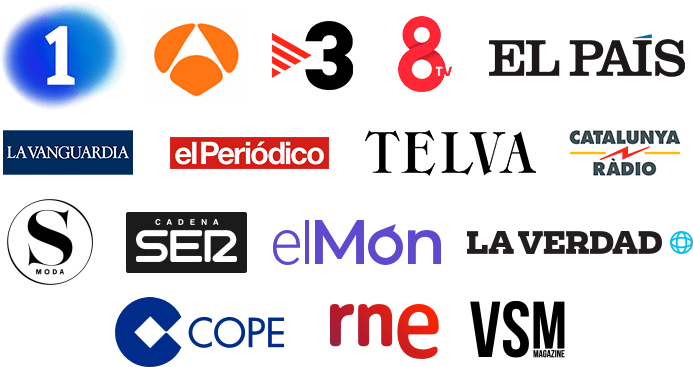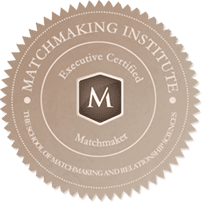 Our mission: to be the shortest and safest way to find a partner.
Ask for more information now
SamSara Matchmaking
In 6 steps
INFORMATION INTERVIEW
(Free)
We invite you to get to know us.
You will discover the best matchmaking service to find the partner you are looking for.
PROFILE CREATION
We will create your profile and that of your desired partner.
DATE COACHING
with our CEO Maria del Carme Banús,
Coach and Matchmaker
.
CANDIDATES SELECTION
You will meet people like you, compatible with you and who are also looking for a partner.
INTRODUCTION
You will receive the details of the selected person. You will simply have to meet them.
PERSONALISED FOLLOW-UP
You will have out team of psychologists and coaches available for individual follow-up.
Maria del Carme Banús
Maria del Carme Banús Founder and Director of SamSara Matchmaking since 1995 tells us about the SAMSARA Matchmaking METHOD to finding a partner
Thanks to the clients who have trusted us, we have been leaders in Catalonia since 1995.
Your team of matchmakers
Highly qualified professionals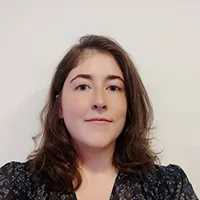 MARTA ELVIRA
Consultant Psychologist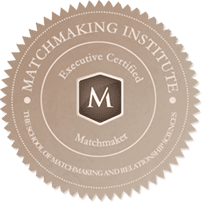 Trust the SamSara Method
Certified by the Matchmaking Institute of New York in June 2017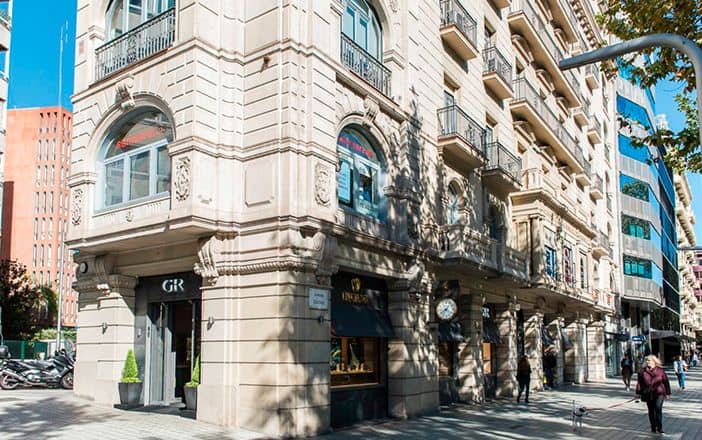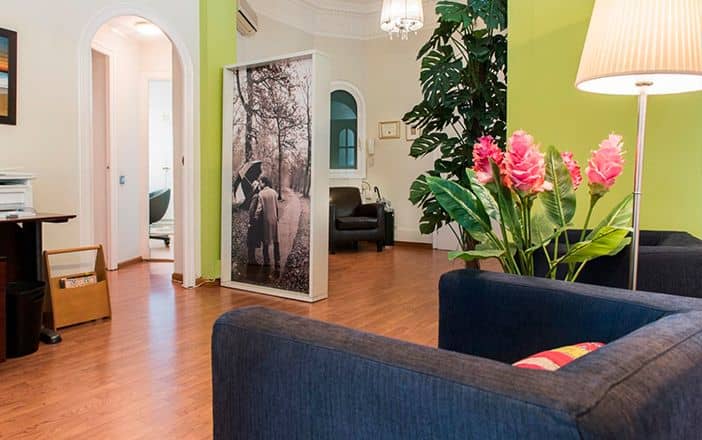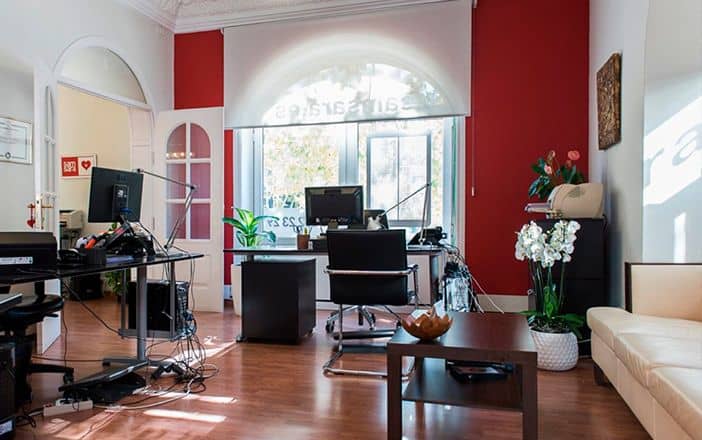 SamSara Matchmaking
SamSara Matchmaking Much more than a Marriage Agency.
We await you
at Av. Diagonal 538 Pral 2ª 08006 Barcelona

Our Blog
Matchmaking ELITE SERVICE
Service offered entirely by María del Carme Banús. Founder / Director of SamSara Matchmaking.
Ontological Coach and certified Matchmaker.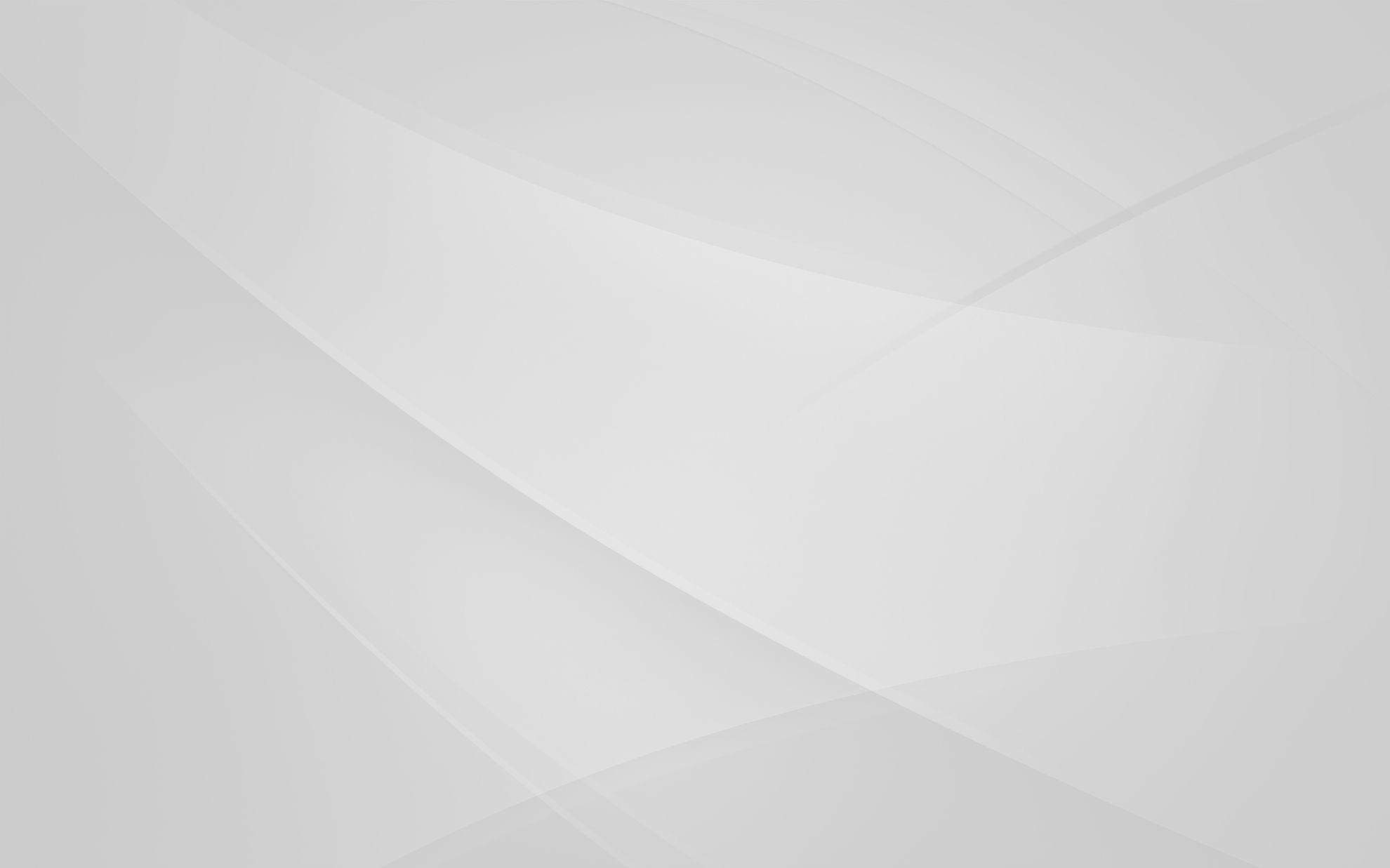 Hello,
we invite you to discover the SamSara Matchmaking Method to finding a Partner. Thousands of customers have found one, you can do it too.
Send us your details and we will contact you, you can also call us on the 93 362 23 29.
Request your free visit NOW.
We look forward to seeing you!
As this is a personalized service, the area of action is Catalonia